collaborations and guest posts were never things I thought would make it onto my blog but SURPRISE! i've been really fortunate to 1) work with people in the aniblog community and 2) have people interested enough that they'd like to write for this blog  😀
---
Collaborations
Work that I've done with another blogger
LynLynSays
definitely check out Lyn's blog for a variety of things like music, films, books, food, personal, and anime!
---
Response Posts
Posts I write in response to someone else's posts
Pantastic Panda
definitely check out her blog for lots of BL, japanese language learning, and con-adventures. her posts are always a blast!
---
Guest Posts
Posts written by other bloggers on MFL
Culture Caroline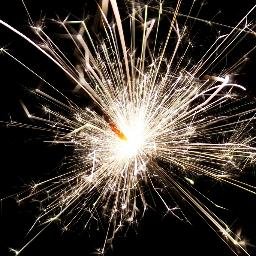 check out her twitter page for a variety of arts & literature posts!